Australian grown & processed First Harvest Green Tea
Limited Stock
The first tea harvested for the season is known as 'Shincha'.
This special green tea is the first harvest of the plant after being dormant for the winter.
During the dormant period, the leaves continue to absorb nutrients into the roots and body of the plant giving the first growth for the Spring an abundance of nutrition and flavours.
Shincha's key characteristic is its refreshing and invigorating scent of new leaves. It is also known for low Catechin and Caffeine content, making it less bitter and astringent.
Shincha tends to have a higher content of Amino Acids (Theanine) giving it full-bodied flavour and sweetness.
(112001)
Brewing Time: 1-2 mins
Brewing Temp °C: 70-90ºC
Brewing Quantity: 1 teaspoon
Best tea ever

By:

Jarold

on 16 September 2021

Literally the best tea I ever had




(5)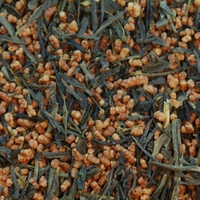 From $11.15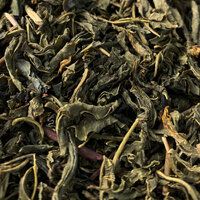 From $10.40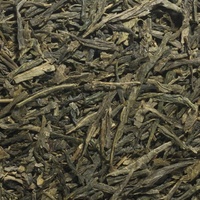 From $10.60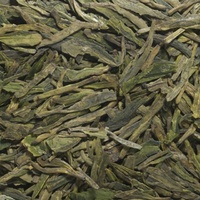 From $12.15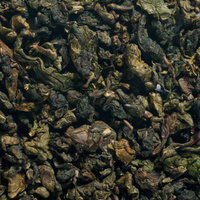 China Oolong Iron Goddess Tie Guan Yin
From $13.20