Sayama Tea is one of the three major tea brands in Japan. Located in the northernmost part of tea-producing regions, Sayama tea has distinctive features of a broad and profound aroma with a deep and sweet taste, which comes from the plump leaves grown in a colder climate. These packs will make an excellent petit gift for a tea connoisseur!
6 x 10g Loose-leaf Tasting Pack
Tea Cultivers: Hokumei, Fukumieodi, Yumewakaba, Musashikaori, Yubukita, Tsuyuhihari & Okuharuka
Well balanced sweetness
Floral
Crisp umami taste
Rich green colour
up to 3 re-infusions per brew
Small-scale farms process tea leaves cultivated in small tea gardens. With over 300 tea farms in the region, the perfectionism of each farmer produces teas quite similar to that of excellent winemakers. These small-scale tea farms have enabled the process of single-origin teas with their colour, aroma and flavour unique to the farmer. The last drop is the Golden Drop!
(982408)
6 x 10g foil-sealed sample packs of Green Tea - Japan (Camellia sinensis)
Be The First To Review This Product!
Help other Tea Leaves AUST Pty Ltd users shop smarter by writing reviews for products you have purchased. Sencha Japanese Evening Mist Tea
From $13.00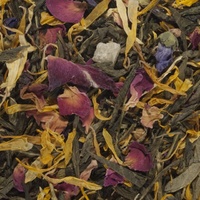 Sencha Japanese Morning Dew Tea
From $13.30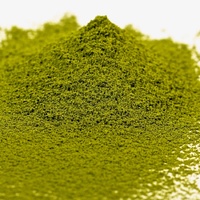 From $20.50 From $12.00