Certified Organic:
Traditional blend of the finest Ceylon Teas, producing a fully aromatic cup. A strong tea, perfect with breakfast.
(1157)
Brewing Time: 3-4 mins
Brewing Temp °C: 100
Brewing Quantity: 1 teaspoon or 1 pyramid tea bag
Black Tea (Camellia Sinensis)
Organic Teas

By:

Dr. Lynda M. Hanlon

on 10 June 2019

I was delighted to see that organic teas are now available from Tea Leaves, and bought both the Organic English Breakfast and the Organic Orange Pekoe. Unfortunately I found both to be lacking in flavour, and quite insipid. Every other tea I have bought from Tea Leaves (and I buy many, and quite often!) are lovely, fragrant, and flavoursome .




(1)



Tea Leaves Response
Hi Lynda, thank you for your kind feedback. We are sorry that you have not found these Organic Teas to be to your taste, they are a milder flavour than our English Breakfast Supreme and Ceylon Orange Pekoe.
Similar Products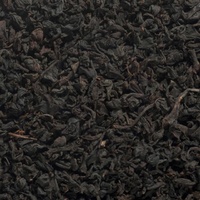 Organic Ceylon Orange Pekoe Koslanda
From $9.60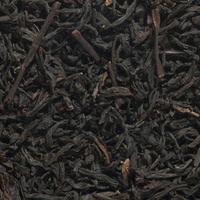 From $19.40